About RP Group
The offering of the Ržišnik Perc Group revolves around real estate development and IT Solution development. Although the Group's activities encompass various fields of expertise, all the member companies share common values. For more than 25 years, the Group has been built on sustainable business development, fair play and long-term partnerships.
After winning its independence in 1991, the young Slovenian economy lacked private business initiatives. Luckily, Ržišnik Perc was buoyed up by the wave of overall prosperity and quickly grew from a staff of 2 in 1991 to over 150 employees more than 25 years later, when the initial company was transformed into a business group of privately owned companies.
Today the Ržišnik Perc Group is dedicated to providing and maintaining top-quality standards in its services. After all, the Group's business success depends on the satisfaction and trust earned from our clients.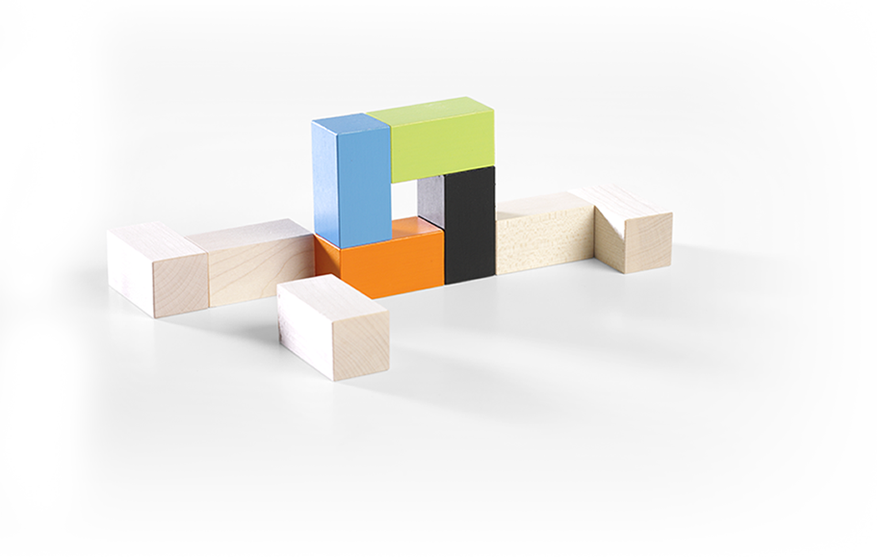 Code of Conduct
Ržišnik Perc is bound to a strong set of values and principles. Although the member Companies operate in various industries, the following principles make up the common denominator of the Group and define the spirit in which we do business.
CUSTOMERS FIRST
All Ržišnik Perc solutions are designed with the customers' success in mind. We strive to build long lasting and mutually beneficial relationships rather than focus on short-term business.
CODE OF ETHIC
The Group's commitment to integrity begins with complying with laws, rules and regulations where we do business. We are dedicated to ethical, fair and vigorous competition. We avoid opportunities where we sense unethical conduct. We respect our employees and provide a supportive and safe working environment.
SUSTAINABLE DEVELOPMENT
Rzisnik Perc pursues long-term improvements in safety, environmental sustainability, social involvement and value creation. We actively promote energy efficiency as well as resource reduction programs. We are headquartered in one of the most energy-efficient building in the region designed by Protim's architect and engineers.
STRONG ALLIANCE
Ržišnik Perc member companies are independent in their business operations yet strongly united through their long-term goals of achieving outstanding results. In entering new markets, financing new programs and cost efficiency management, the group far outweighs its individual member capabilities.