Ržišnik Perc Group
Ržišnik Perc has established its position on the market as a well-versed commercial real estate manager. Presently, it runs full facility management for 10 facilities employing over 500 people on an area spanning over 50,000m2. Within the scope of management, it is also active in marketing the multi-purpose premises owned by the Group and organising business events and training courses. Such services are nicely complemented by the Cubis Restaurant, also owned by Ržišnik Perc Group, which can make such events an interesting culinary experience with its top cuisine.
Furthermore, Ržišnik Perc's parent company has taken over the coordination of joint activities and provision of internal business premises within the Group, such as financial and tax consulting, accounting, and human resources.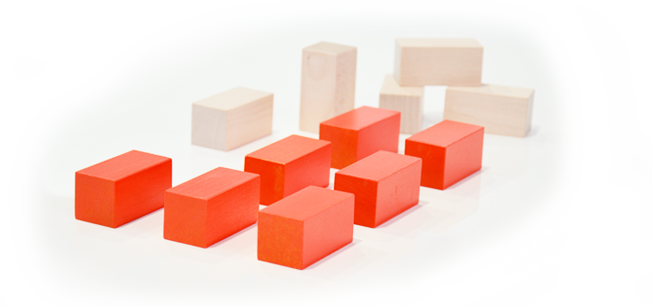 BUSINESS EVENTS AND BANQUETS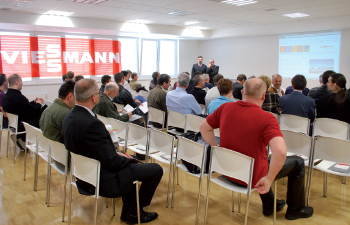 Organisation and lease of lecture rooms for seminars, lectures, business meetings (up to 100 participants)
Banquets at the Cubis Restaurant
Catering
COMMERCIAL REAL ESTATE MANAGEMENT
Comprehensive management and maintenance of commercial facilities and their surroundings
Planning and coordinating regular and investment maintenance works on facilities on behalf of owners
Consulting and technical support in energy demands
Charging operating costs to lessors and owners
THE CUBIS RESTAURANT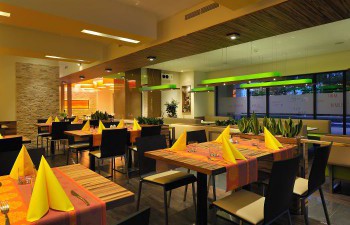 The Cubis Restaurant operates within the scope of the Ržišnik Perc Company and is famous for excellent food, particularly its juicy steaks. Nevertheless, Cubis also has an exquisite vegetarian menu, which is why it is very popular among businessmen and women and, of course, gourmets of all sorts.
Would you like to know more about our services?